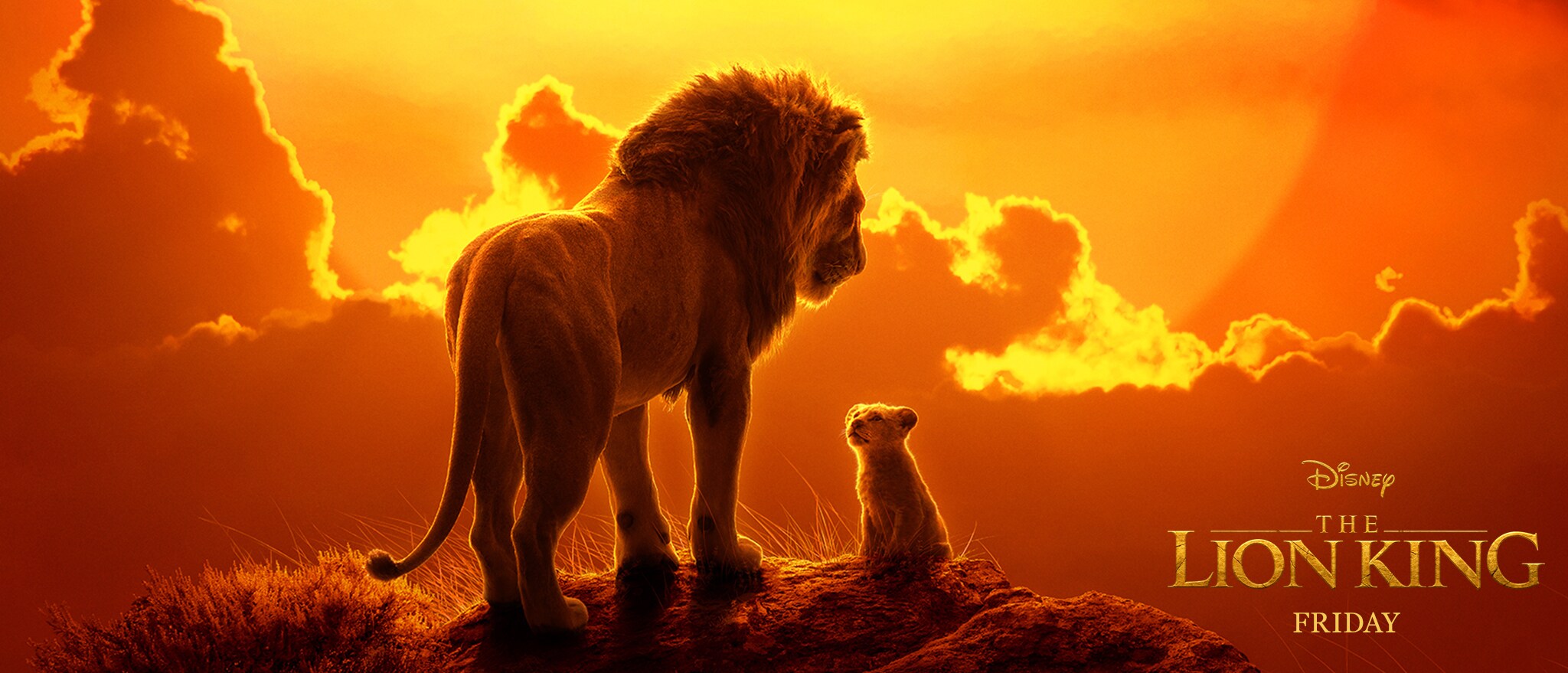 "The Lion King" returns as a live-action re-imagining of the Disney classic. The actors who voice the roles of young Simba and Nala, JD McCrary and Shahadi Wright Joseph, talk with me about the film and their favorite Lion King music.
"The Lion King" opens in theaters July 19!
I am an on-air entertainment reporter/film critic for Irving Community Television (ICTN). Besides redcarpetcrash.com, I also posts weekly movie reviews, interviews, and discusses coverage of entertainment events on my website thischixflix.com.

Since childhood, movies have been one of my best escapes, adventures, romances, and laughs.I am always asked "What is your favorite movie?". The Breakfast Club, hands down!It was the first movie I ever emotionally connected with and in general John Hughes' work had a tendency to never let me down.
Latest posts by Susan Kamyab (see all)